Long Beach Motorcycle Accident Attorney
Looking for the Best Long Beach Motorcycle Accident Lawyer?
Scott, a motorcycle accident client of the firm.
A Long Beach personal injury lawyer should be contacted immediately if you or a loved one has been injured in a motorcycle accident. Because motorcycle riders are relatively exposed to the impact of an accident, the injuries sustained are often serious or even fatal. Your injuries may involve hundreds of thousands of dollars in medical treatment and lost wages. You may never fully recover from your injuries and may be facing a lifetime of pain and limitations. You need an aggressive and experienced motorcycle accident attorney who will demand full compensation for the losses you have suffered, and will suffer in the future.
Personal injury attorneys Daniel McGee and Catherine Lerer have over 40 years of experience representing motorcycle accident victims. If liability is disputed, we know the best motorcycle experts in California. We will make sure you get the medical treatment you need. If you don't have health insurance or can't afford medical treatment, we will refer you to a doctor who will treat you on a lien basis, which means that the doctor agrees to wait to be paid until your case resolves. We can also help you get compensation for the diminished value of your motorcycle or for the loss of use of your motorcycle following an accident.
Your Right to Compensation after a Motorcycle Accident
If you have been injured in a motorcycle accident, you have a right to be compensated for:
Past and future medical bills
Past and future lost wages
Reduced earning capacity
Property damage
Motorcycle Accident Lawyer in Long Beach
Motorcycle accidents have been on the rise within the last decade. Some people tend to place the blame on the motorcycle riders rather than those truly responsible. Our firm understands that a distracted driver of a car or other regular vehicle is usually the cause of motorcycle accidents. Switching lanes negligently or without caution can mean a lifetime of medical care for an innocent motorcycle rider. It is extremely important that as a motorcycle rider you are properly represented by the firm. At McGee, Lerer & Associates, our team of skilled attorneys will fight for the best interests of their clients in all motorcycle related accidents.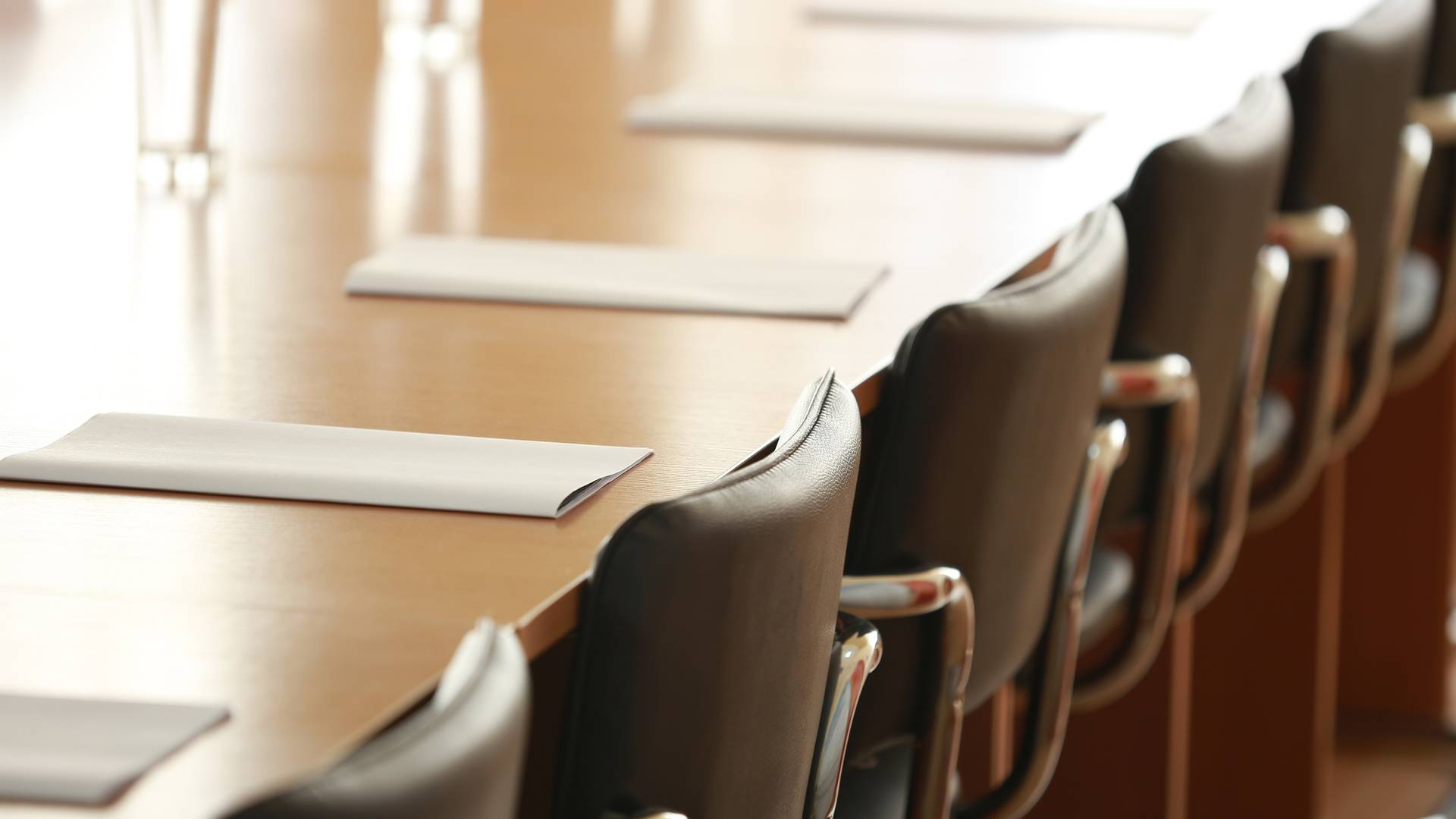 Why Choose McGee, Lerer & Associates?
What Makes Us Different
Five Convenient Locations

We have 5 offices in Southern California - Los Angeles, Pasadena, Santa Monica, Long Beach & Valencia

24/7 Availability

We can be available nights and weekends and come to you at the hospital or at home.

No Fees Unless We Win

If we are unsuccessful in our efforts to recover your compensation, you owe nothing. 

Learn more here.

Individual Attention

We take the time to understand all the unique factors of your case to achieve the best results.