Doctor Referral
Injured but No Money to see a Doctor?
If you have been injured in an accident but have no health insurance, you may also have no money to see a doctor. If your injuries were serious, you may have missed time from work or may have to stay off work for a prolonged period of time. You are worried about how you will pay for medical treatment.
You should know that if you delay getting medical treatment after an accident, the at-fault party's insurance company will use that against you to argue that if you were really injured, you would have sought treatment right away. If you were injured in an accident, it's imperative that you get treatment right away.
Medical Treatment on a Pay-Later Basis
The Long Beach personal injury attorneys at McGee, Lerer & Associates can refer you to a medical provider who will treat you on a lien basis. A "lien" means that the medical provider agrees to wait to be paid until the case is resolved. Whether you need an orthopedist, a neurologist, a chiropractor, a physical therapist, a psychologist, or a plastic surgeon, we can schedule you with a medical provider near you, usually the same day or the next day. If you need a medical provider that speaks Spanish, we can arrange for that too.
Meet Our Team
At McGee, Lerer & Associates, we have the skills and experience you deserve. Get to know our team by scrolling down and selecting the staff you would like to learn more about.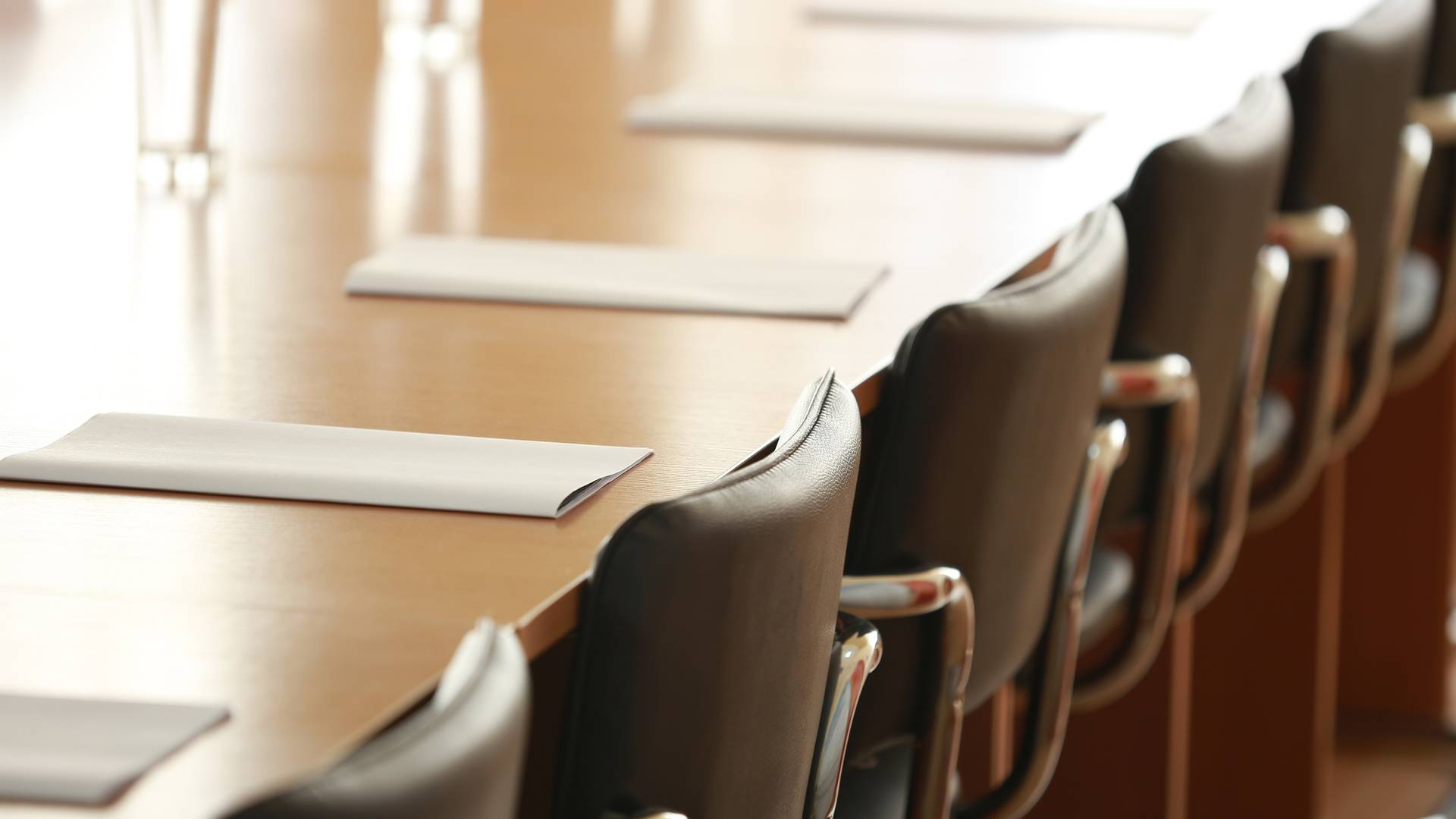 Why Choose McGee, Lerer & Associates?
What Makes Us Different
Five Convenient Locations

We have 5 offices in Southern California - Los Angeles, Pasadena, Santa Monica, Long Beach & Valencia

24/7 Availability

We can be available nights and weekends and come to you at the hospital or at home.

No Fees Unless We Win

If we are unsuccessful in our efforts to recover your compensation, you owe nothing. 

Learn more here.

Individual Attention

We take the time to understand all the unique factors of your case to achieve the best results.