Driving While Texting Accidents
Long Beach Car Accident Lawyer
Carolyn, a car accident client of the firm.
Anyone who has driven behind or alongside a driver who was holding a cell phone to his or her ear and talking has observed how obviously distracted a driver can get through a conversation. Texting while driving is an even more dangerous and illegal activity, creating serious danger to anyone who shares the road. In recent years, individuals who are texting while driving have increased the numbers of serious rear-end and side-swipe injury accidents. If you or a loved one has been in a collision caused by the other driver texting while driving, it is vital that you obtain assistance from a Long Beach car accident attorney with experience.
Eyes on the Road, Not on the Screen!
A recent study by the Virginia Tech Transportation Institute concludes that drivers who are so distracted are 23 times more likely to be in a collision or near-accident than drivers who focus on their driving. Although a great deal of attention is focused on teens and young drivers as common offenders, adults are also guilty. A DWT accident lawyer with our firm works to help injured victims of negligent drivers who engage in this illegal activity.
Unlike the impersonal treatment available in large law firms, we offer personalized service to each client who comes to us for help. We take great pride in the fact that prior clients are so pleased with our results that most of our new clients are referred to us by previous clients or by other law firms looking for our expertise in these cases. You can count on speaking directly with a member of our legal team when you call our office with questions concerning your case or for help with personal issues.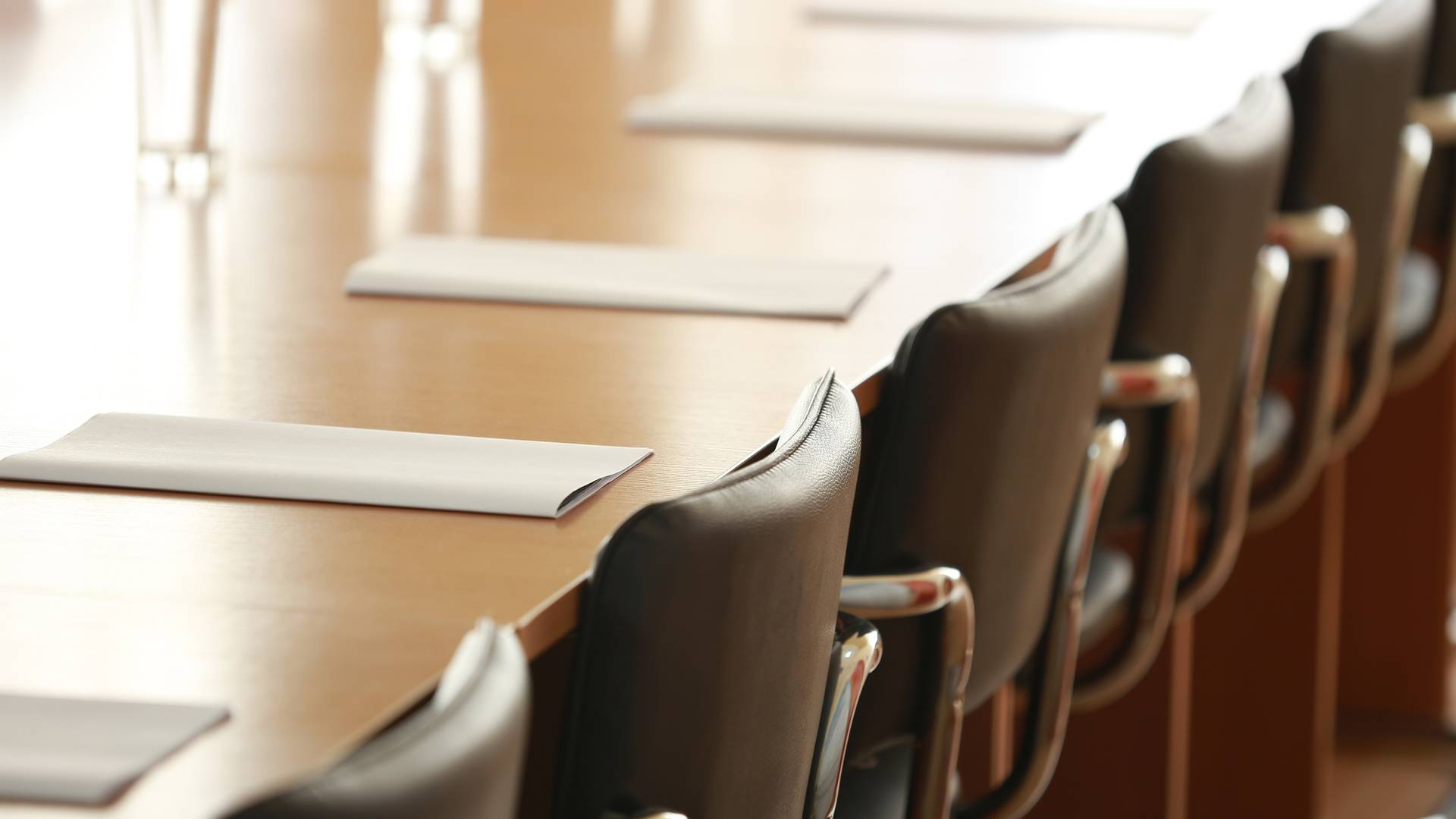 Why Choose McGee, Lerer & Associates?
What Makes Us Different
Five Convenient Locations

We have 5 offices in Southern California - Los Angeles, Pasadena, Santa Monica, Long Beach & Valencia

24/7 Availability

We can be available nights and weekends and come to you at the hospital or at home.

No Fees Unless We Win

If we are unsuccessful in our efforts to recover your compensation, you owe nothing. 

Learn more here.

Individual Attention

We take the time to understand all the unique factors of your case to achieve the best results.