Long Beach on the Job Injuries Attorney
Injured on the Job?
Any workplace has the potential for injury, and jobs such as construction have a high incidence of serious accidents due to the daily hazards that employees face. Your employer has the responsibility to ensure the safety of all employees, and OSHA guidelines for safety that must be adhered to. Some employers are negligent in ensuring that safety procedures are in place, and may cut corners due to a misguided belief that this will increase their profits. In other cases, the accident was a sudden unexpected incident, such as an explosion, fire, or equipment malfunction. Determining liability is a crucial aspect of filing injury claims in workplace accidents.
Common work injuries involve slip and fall accidents, exposure to dangerous substances, severe back or muscle injuries from heavy lifting, vehicular accidents, and a number of other potential circumstances. Workplace injuries can put you out of work for an indefinite amount of time, adding further stress to your already difficult situation.
The more time you wait between being injured and talking to an attorney can make it more difficult to receive full compensation for your injuries.
On the Job Injuries Lawyer in Long Beach
A skilled personal injury attorney with a solid, working knowledge of the laws and circumstances surrounding workplace injury law and Workers' Comp, can greatly increase your chances of receiving the compensation you have a right to claim under the law.
The attorneys at McGee, Lerer & Associates have decades of experience representing clients who have been injured while at work. They will review the circumstances of your injury and assess exactly who should be held responsible for your injuries and for how much. In cases of third party liability, it is often possible to seek compensation beyond your Workers' Comp benefits. Even these benefits demand the attention of an experienced attorney to ensure you get all the compensation you deserve and that your claim is not reduced or denied.
The attorneys from this firm will vigorously represent your case and take immediate legal action to help ensure you receive the compensation you deserve. Workplace injuries threaten your livelihood and your health, take the positive steps forward to ensuring your future receives the full legal representation of a highly qualified, experienced attorney.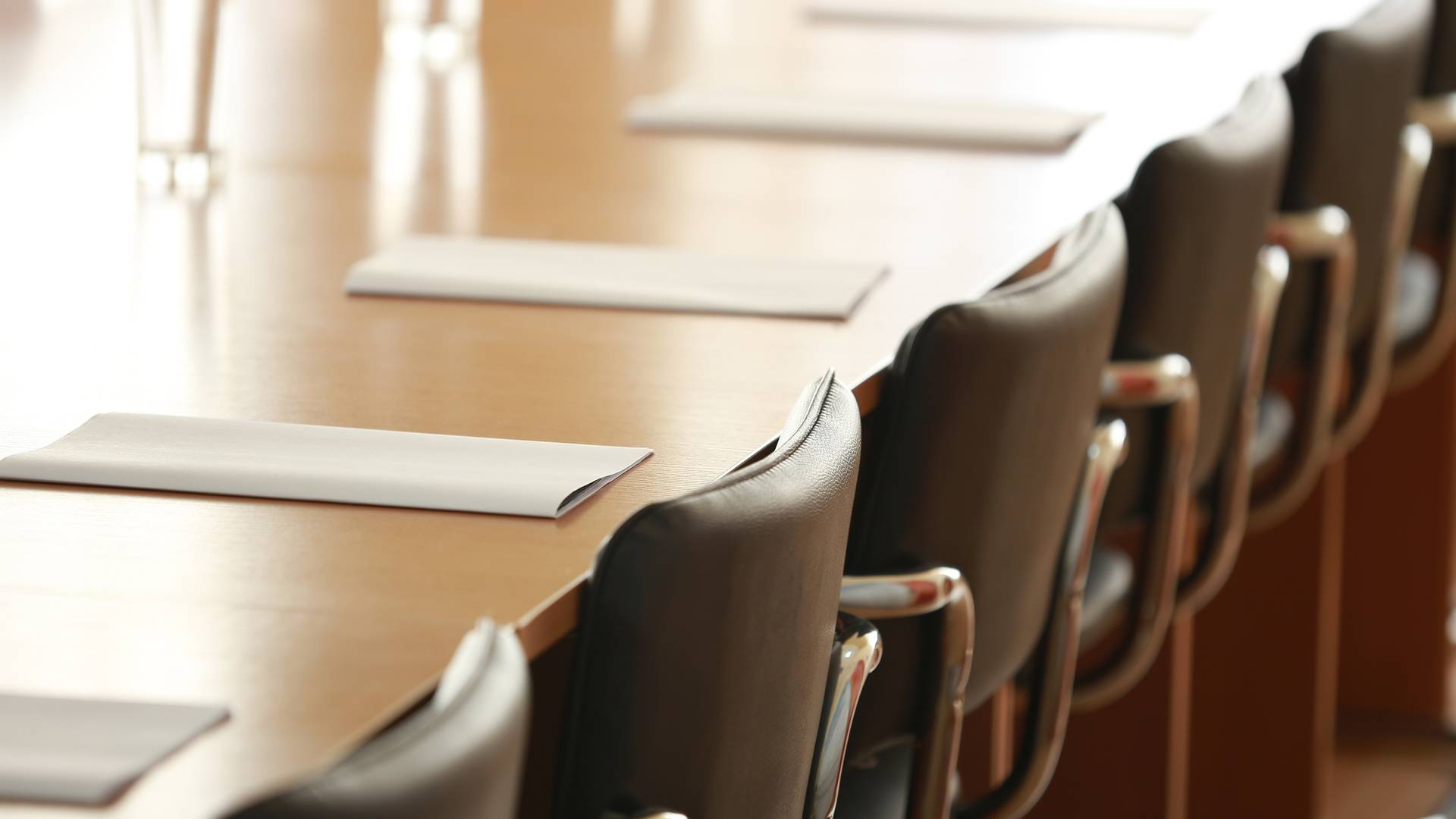 Why Choose McGee, Lerer & Associates?
What Makes Us Different
Five Convenient Locations

We have 5 offices in Southern California - Los Angeles, Pasadena, Santa Monica, Long Beach & Valencia

24/7 Availability

We can be available nights and weekends and come to you at the hospital or at home.

No Fees Unless We Win

If we are unsuccessful in our efforts to recover your compensation, you owe nothing. 

Learn more here.

Individual Attention

We take the time to understand all the unique factors of your case to achieve the best results.