Unlicensed Driver Accidents
Unlicensed Driver Accidents in Long Beach
Long Beach Car Accident Attorney
Carolyn, a car accident client of the firm.
According to a 2011 study by the Auto Club, unlicensed drivers are involved in one out of every five fatal crashes. The study also found that unlicensed drivers are more likely to be involved in a hit and run accident.
Motorists who are driving without a valid license include those who never had a license, or those driving on a suspended or revoked license. The state of California has an unusually high number of unlicensed drivers particularly because of our large population, especially in Los Angeles County.
Who are the Unlicensed Drivers in Long Beach?
Unlicensed drivers come from all types of backgrounds and situations. They can include elderly adults who have been deemed unfit to operate a motor vehicle any longer due to poor eyesight or mental incapacity, they can include unlicensed teenagers who take their parent's car out for a joyride, or they can include people who have had their license suspended or revoked for DUI, or they can be adults whose license was never renewed or who never obtained a valid driver's license before. In any case, these unlicensed drivers are responsible for thousands of car accidents and fatalities each and every year in the United States.
Does an Unlicensed Driver mean No Auto Insurance?
If you were hit by an unlicensed driver, you may assume that the driver had no auto insurance. That is not necessarily the case. Unlicensed drivers in California can purchase auto insurance. There are about 20 smaller insurance agencies in California that specialize in selling car insurance to illegal immigrants.
What if the Unlicensed Driver who Hit you had No Car Insurance?
If you were involved in a car accident with an unlicensed driver who was also uninsured, you may still be able to make a claim for your injuries and bills. We will check to see if you have uninsured motorist coverage on your auto insurance policy. If you do, you can make a claim under your own car insurance policy. In an uninsured motorist claim, your carrier acts as if they are insuring the other driver. They can raise all of the defenses that the uninsured driver's insurance company could have. Making an uninsured motorist claim will not impact your premiums or renewability whatsoever. Read more about uninsured motorist claims here.
If you or someone you love was injured in a car accident caused by the negligence of an unlicensed driver, then it's absolutely critical that you retain the services of an attorney from our firm. We are a husband and wife team with over 40 years collective experience handling exclusively personal injury cases. We know exactly how to handle accident claims, as well as how to pursue financial compensation on your behalf.
You may be protected by the law and therefore legally entitled to financial compensation for any property damage to your vehicle, medical expenses for your injuries, pain and suffering, as well as damages for lost income. It's your life and your future; don't let an unlicensed driver force you to shoulder the cost of his
or her mistakes.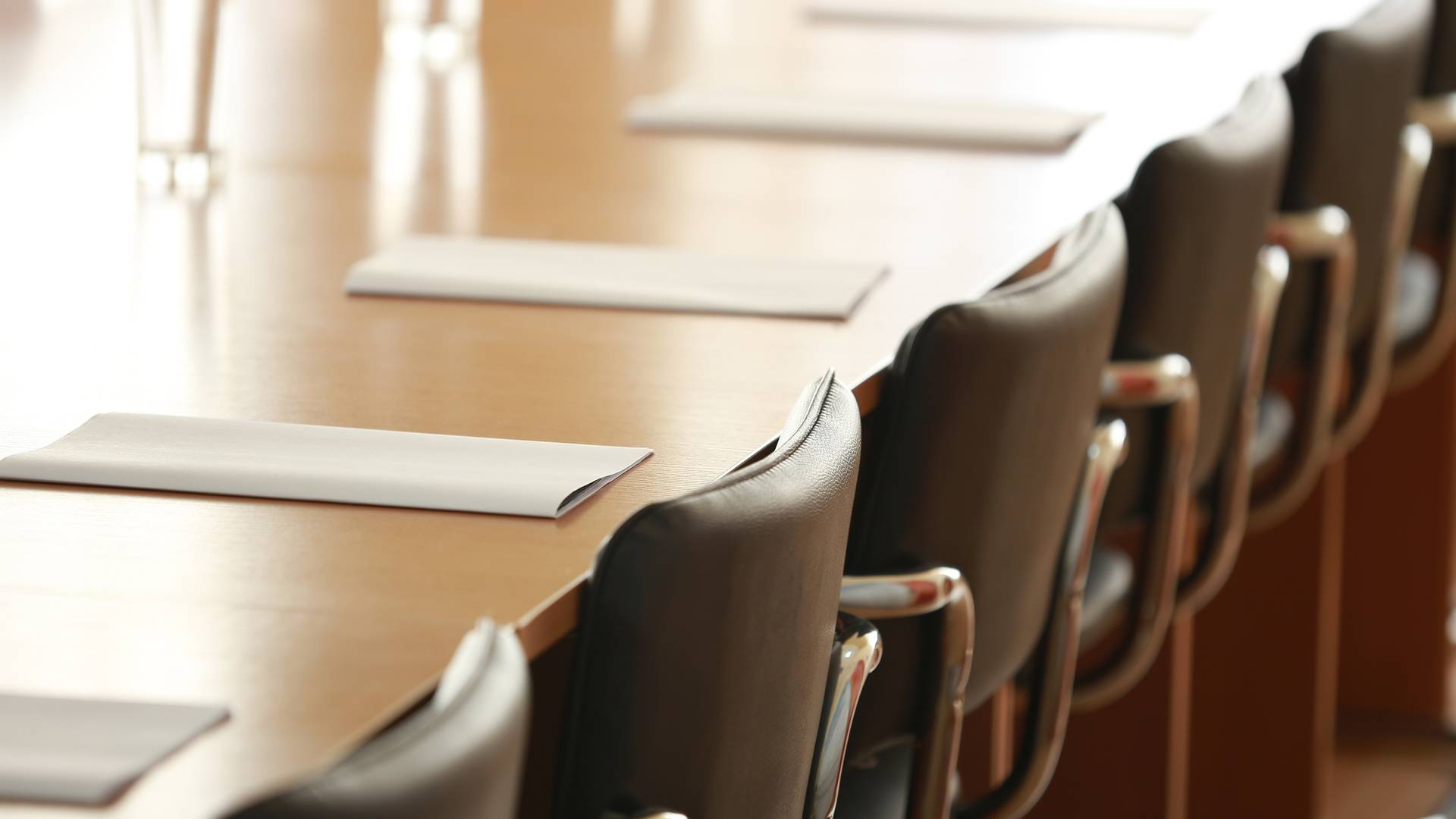 Why Choose McGee, Lerer & Associates?
What Makes Us Different
Five Convenient Locations

We have 5 offices in Southern California - Los Angeles, Pasadena, Santa Monica, Long Beach & Valencia

24/7 Availability

We can be available nights and weekends and come to you at the hospital or at home.

No Fees Unless We Win

If we are unsuccessful in our efforts to recover your compensation, you owe nothing. 

Learn more here.

Individual Attention

We take the time to understand all the unique factors of your case to achieve the best results.