Long Beach Brain Injury Attorneys
Obtaining Justice for Brain Injury Victims in Long Beach, CA
If you or a loved one has suffered a Traumatic Brain Injury or TBI, you may be facing severe emotional and financial difficulties.
The effects of damage to the brain can permanently change not only a person's life but their family's as well.
Experiencing any of the below symptoms following a motor vehicle accident or a slip and fall? Seek medical attention immediately, and then reach out to our team at McGee, Lerer & Associates to find out what your next steps should be.
On This Page:
How Do You Know If You Have a Brain Injury?
Some common signs and symptoms of a brain injury are:
Headaches
Dizziness
Nausea
Confusion
Irritability
Word-finding difficulties
Concentration problems
Difficulty multi-tasking
Migraines
Emotion control problems
Seizures

Relationship problems
Orientation problems
Depression
Sensitivity to light or sound
Blurred Vision
Insomnia
Anxiety
Loss of initiative
Employment problems
Sleep disturbances
Fatigue
A car accident can cause the sudden acceleration or deceleration of the head, resulting in a brain injury. Even if a person does not hit their head on anything or lose consciousness, they can suffer a brain injury. It is important that they are evaluated by a doctor for blurred vision, dizziness, memory or mood problems, inability to concentrate, and changes to the size of their pupils. If you are experiencing any of these symptoms or any others that you feel are strange or out of the ordinary, seek medical attention immediately. Our clients should never hesitate to receive medical care, as we are often able to secure care from medical providers on lien, which means that the medical provider agrees to wait to be paid until your case resolves.
Learn more about the effects a single concussion can have by reading our blog post:
A Single Concussion Can Have Lasting Effects
How Much Compensation Will You Get for a Brain Injury?
Brain injury lawsuits, like any other catastrophic injury claim, often require a significantly hirer settlement in order to cover the various damages associated with such a serious injury. While the exact amount will vary from one case to the next, our lawyers will seek to obtain maximum compensation for you for the following:
Medical expenses
Lost earning capacity
Lost wages
Ongoing medical costs
Damaged property
Pain and suffering
Loss of enjoyment of life
Loss of consortium or companionship
Emotional distress
If you have lost a loved one as a result of a serious brain injury, our team will help you pursue a wrongful death claim, which can help cover funeral and burial expenses, in addition to some of the above damages.
How Long Does a Brain Injury Claim Take?
A typical brain injury lawsuit will take 1-2 years to resolve. This is because these types of cases tend to be complex. However, no two brain injury lawsuits are alike, so your case may take more or less time to reach a settlement. This will also depend on whether or not your case goes to trial or is resolved pre-trial. If you want a better understanding of how long your case will take you can discuss your claim in a free, no-obligation consultation with our team of brain injury attorneys in Long Beach.
Why You Should Hire a Brain Injury Lawyer in Long Beach
When facing the difficult road ahead, you need an experienced Long Beach personal injury attorney on your side. The cost of extensive medical care and the potential lifetime of expenses for rehabilitation and future complications should be the least of your concerns.
With the help of one of our skilled attorneys, you may be able to seek full compensation for your medical bills, emotional suffering, and loss of future income. Whether the result of an auto collision, assault, bicycle accident, or motorcycle accident, brain injury survivors are often the victims of the carelessness of the party at fault. Survivors can be left with irreversible disabilities in their behavior, cognition, and communication.
The Impact of Brain Injuries On Daily Life
Aside from the physical limitations that come with brain injuries, there are a host of other challenges that TBI victims must face on a daily basis. To name a few:
Cognitive difficulties - Difficulty concentrating, remembering things, speaking and processing language.
Emotional difficulties - Impulsiveness, apathy, irritability or aggression, depression, loss of inhibition, obsession, wildly fluctuating emotions, and more.
Living with a brain injury can mean dealing with a lot of unforeseen challenges. That's why it's important to ensure you have strong representation to fight for fair compensation on your behalf. Our team is ready to fight for you.
How McGee, Lerer & Associates Can Help You
At McGee, Lerer & Associates, our Long Beach brain injury lawyers specialize in serious injury claims. We provide personal attention to your needs. Whether you or your family member has sustained a concussion or severe trauma to the brain, we will be there to work with you one on one to seek the highest possible compensation for your injury.
---
Contact a brain injury attorney in Long Beach now if you or a loved one has suffered trauma to the brain.
---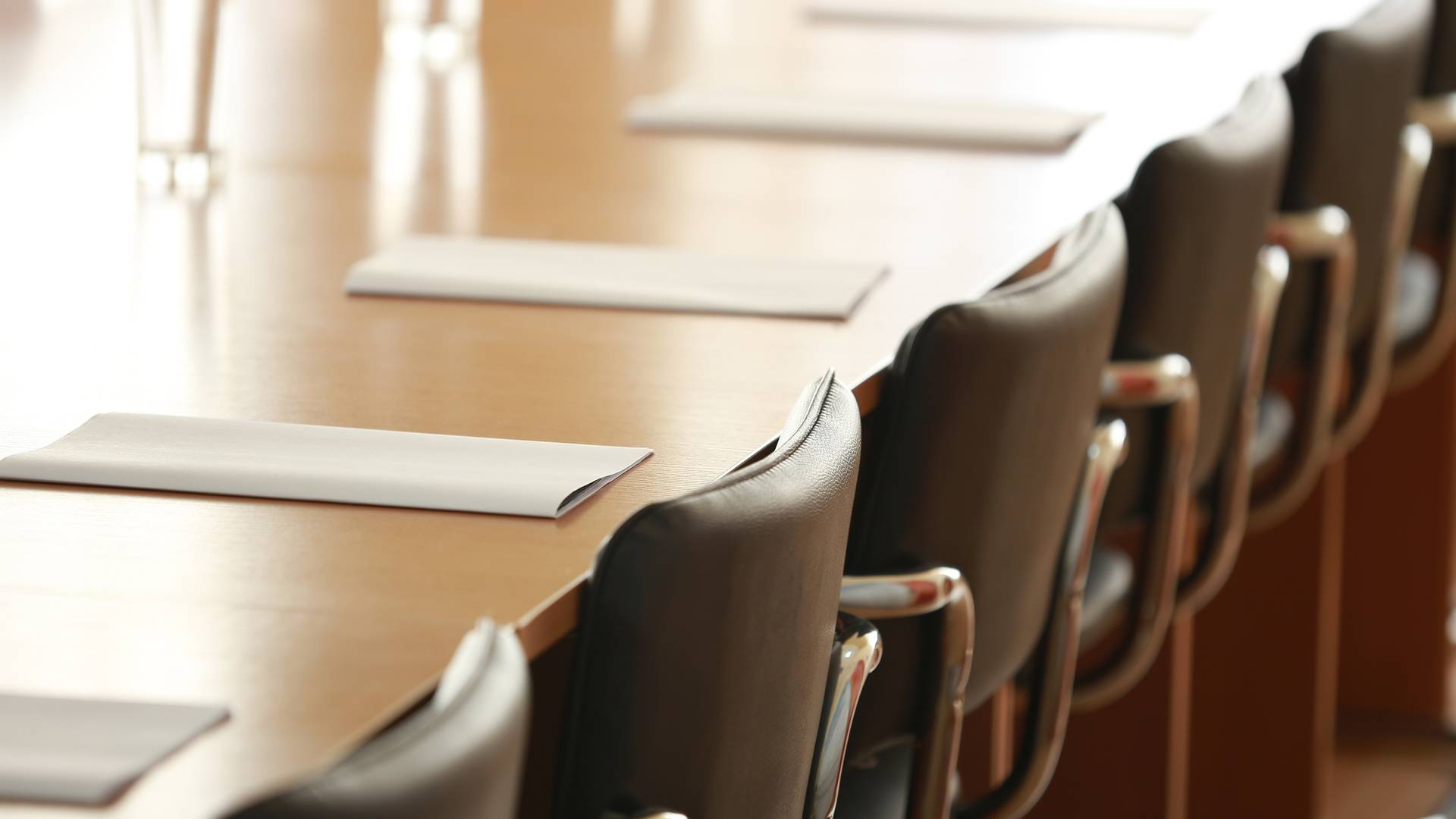 Why Choose McGee, Lerer & Associates?
What Makes Us Different
Five Convenient Locations

We have 5 offices in Southern California - Los Angeles, Pasadena, Santa Monica, Long Beach & Valencia

24/7 Availability

We can be available nights and weekends and come to you at the hospital or at home.

No Fees Unless We Win

If we are unsuccessful in our efforts to recover your compensation, you owe nothing. 

Learn more here.

Individual Attention

We take the time to understand all the unique factors of your case to achieve the best results.