Why Choose Us?
Choosing a Personal Injury Lawyer: One Size Does Not Fit All
Earl, an attorney who refers his personal injury clients to McGee, Lerer and Associates.
Choosing which lawyer to represent you after an accident is an important decision. You should know that the value of your injury claim will be impacted by the attorney you choose to represent you.
Factors that affect the value of a personal injury claim include:
How much personal injury experience the attorney has
The law firm's track record and reputation
The resources the law firm can devote to working on the case
The willingness of the law firm to take the case to trial if the insurance company refuses to make a reasonable
settlement offer
Not all lawyers and law firms are created equal. Insurance companies know this. Many personal injury lawyers are not willing to take a case all the way to trial; they always settle, instead of having a jury decide how much money their client should get. When an insurance adjuster knows that the injury victim's law firm never takes a case to trial, the adjuster has less incentive to offer full value on the claim.
Choosing the right personal injury attorney for your particular case is the first decision you can make after an accident that will set your claim on the path to a successful outcome. The point of pursuing a personal injury case is to get the most money possible for your injuries. In order to maximize the amount of compensation you will receive, you should hire the best personal injury lawyer you can.
Our accident lawyers demand compensation for our clients that other firms don't.
Did you know that even if your car was repaired after an accident, it will probably never be worth what it was before the car accident? This is called diminished value. The vast majority of personal injury lawyers don't make diminution in value claims for their clients. They don't inform their clients that they have a right to make this claim. Many personal injury attorneys don't even know that California law entitles their clients to this compensation.
At McGee, Lerer & Associates, we demand diminution in value compensation for our clients. Why should the accident victim bear the financial loss of a depreciated car when that depreciation was due to someone else's negligence? We also waive our fee on any diminished value recovery if we are representing you in an injury claim and we are able to settle your claim before a lawsuit is filed.
---
Contact our firm today for aggressive representation. Our dedicated husband and wife team will fight for you to receive the compensation you deserve.
---
What is loss of use?
Our lawyers also demandloss of use compensation for our car accident and motorcycle accident clients. While your car or motorcycle is in the shop being repaired, even if you don't rent a replacement vehicle, the insurance company must reimburse you as if you did. Loss of use compensation for a high-end vehicle or a motorcycle can be substantial. Most lawyers do not demand this compensation for their clients, or even know that California law requires that insurance companies pay it. And like with diminished value claims, we waive our fee on any loss of use recovery if we are also representing you on an injury claim and we are able to settle before a lawsuit is filed.
Due to our aggressive approach to demanding compensation, we have been able to recover large settlements for our clients. On the basis of our settlements and verdicts, attorneys Daniel McGee and Catherine Lerer have both been admitted as members of the Million Dollar Advocates Forum and the Multi-Million Dollar Advocates Forum. This means that we have been able to achieve million dollar and multi-million dollar resolutions of our clients' injury claims.
McGee, Lerer & Associates: Are we the right lawyers for you?
We don't handle medical malpractice claims. We don't handle bankruptcy cases or sexual harassment cases or wrongful termination cases. We handle exclusively personal injury cases. With over 40 years of collective experience handling exclusively injury cases, Long Beach attorneys Daniel McGee and Catherine Lerer have built a reputation as experienced and aggressive lawyers who get top value for their clients' injury claims. Insurance companies know this. Other lawyers who refer us their personal injury cases know this.
Clients chose our firm because they want personalized service. They want to be able to talk to their attorney. They want to be kept advised about the progress of their case. They want a lawyer they can trust. They don't want to be just another file in an attorney's filing cabinet, collecting dust. They want to know that from the moment they sign our retainer agreement, our firm is aggressively moving forward to get their case resolved. They want an attorney who will demand that the insurance company pay full value on the injury claim.
Are you the right client for our firm?
We don't take every case that walks through the door. If we did, we wouldn't be able to provide the level of personalized service upon which we predicate our practice. The success of our practice has afforded us the ability to pick and chose the cases we take on. We focus our practice on:
If we cannot take your case, whether it's not the type of case we handle, or the case is too small, there is a good chance we can refer you to an attorney who can help you. Based on our years of experience practicing law in this community, we know the top attorneys in the various fields of practice, and we consider it a privilege to use our experience to guide you to the right lawyer for your case.
Meet Our Team
At McGee, Lerer & Associates, we have the skills and experience you deserve. Get to know our team by scrolling down and selecting the staff you would like to learn more about.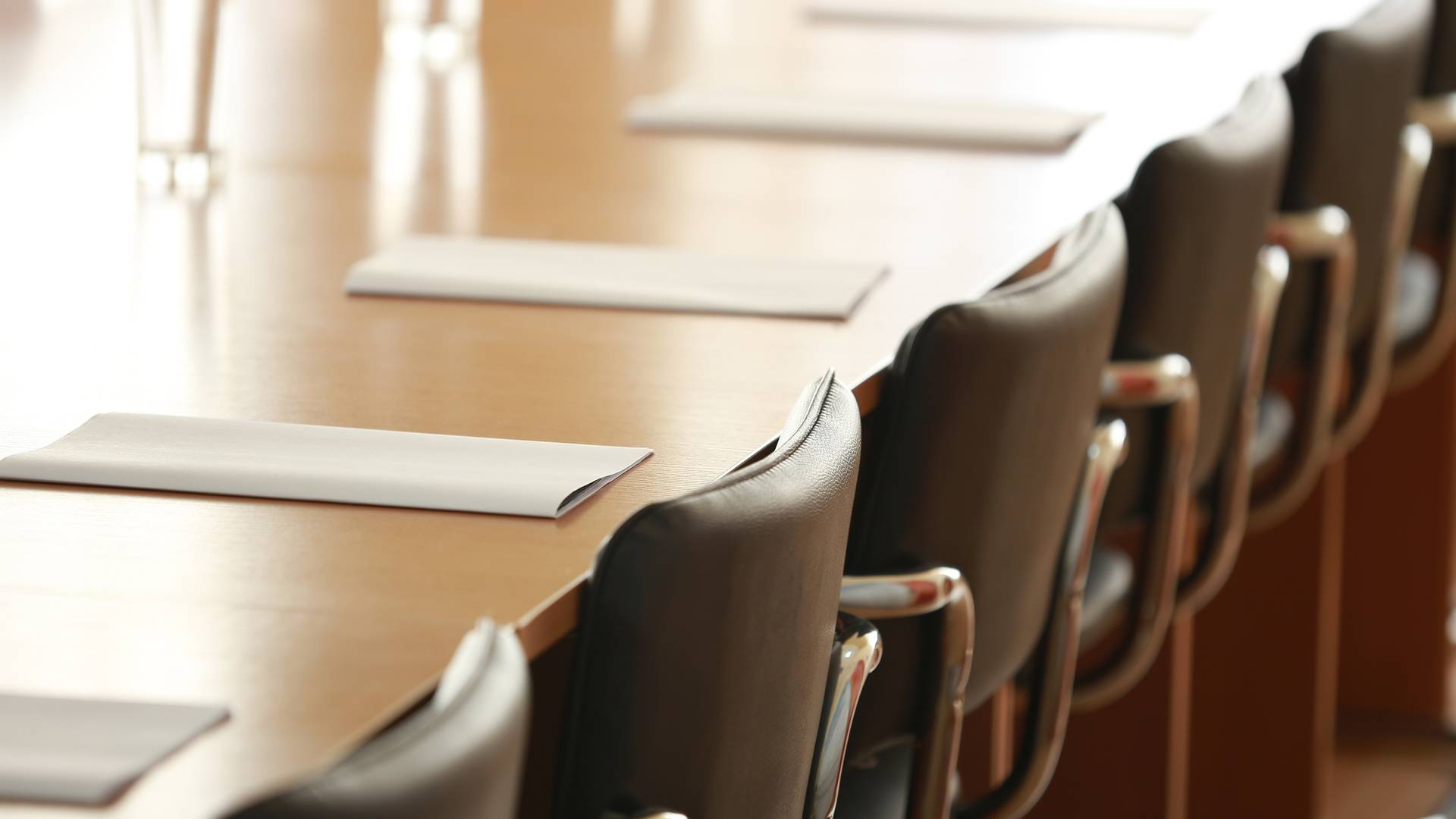 Why Choose McGee, Lerer & Associates?
What Makes Us Different
Five Convenient Locations

We have 5 offices in Southern California - Los Angeles, Pasadena, Santa Monica, Long Beach & Valencia

24/7 Availability

We can be available nights and weekends and come to you at the hospital or at home.

No Fees Unless We Win

If we are unsuccessful in our efforts to recover your compensation, you owe nothing. 

Learn more here.

Individual Attention

We take the time to understand all the unique factors of your case to achieve the best results.