No Fee Pledge
We aren't paid until and unless we win your case
Personal injury cases can be expensive. In addition to the actual legal representation itself, there are many other costs involved. These might be costs for obtaining medical records, hiring medical experts or liability experts, covering court filing fees, depositions expenses, and much more. After suffering serious injury in an accident, with the resulting medical bills and time off work, most people simply do not have the money to pay for these expenses.
You don't have to. Our firm puts up the money for these expenses. That's because our Long Beach personal injury attorneys work on a contingency fee basis. That means that our clients do not pay us any upfront fees for legal representation. We get paid at the end of the case, out of the money we collect for you. The payment we receive is a percentage of the settlement or verdict amount. Furthermore, we specifically offer a "No Fee Guarantee," which means that we do not stick clients with a bill for any costs if their cases are unsuccessful. While many personal injury lawyers work on a contingency fee basis, many of them do not have this added protection.
---
Contact our firm today to get an experienced and compassionate firm on your side. We will fight for justice, but won't charge you a dime if damages aren't recovered.
---
Our No Fee Pledge
No Upfront Charges
We do not want you to have to turn to sub-par legal representation simply because you cannot afford a high-quality attorney. We work on a contingency fee basis, which means that you pay nothing up front to hire us. We front all of the costs in your case. We are reimbursed for those costs later, out of the money we recover for you. Our fee is a percentage of the settlement or verdict. Should the case be unsuccessful, we take the hit on the costs; we do not ask for reimbursement from our client.
No Fees for an Unsuccessful Case
We are paid attorney's fees and reimbursed for the costs we spent only if we successfully recover compensation through settlement or a verdict. In other words, if we collect nothing for our client, then we are paid nothing.
Straightforward Terms
Our No Fee Pledge does not come with any hidden fees. The terms of our contingency fee are clearly laid out in our retainer agreement. We want you to clearly understand how we are paid, with no surprises.
Free Consultation
In addition to being able to work on a contingency fee basis, our clients also benefit from the free consultation our lawyers provide. At absolutely no charge, accident victims can meet with attorneys Daniel McGee or Catherine Lerer to discuss their case and their legal options and potential outcome. We are flexible and want to make it convenient for our clients, so we are able to meet with you at any time and location that is convenient for you.
Fee Reduction When it's Called For
This is what really sets us apart from other personal injury law firms. If we represent the family of someone who was killed in an accident, or we represent a catastrophic injury victim, we routinely reduce our fee if it turns out that there is insufficient insurance to pay the claim. We do this because it's the right thing to do and because we put our client's interests ahead of our own.
While we cannot guarantee results, we can assure you that our seasoned personal injury attorneys are ready to use our decades of experience to fight for a positive outcome in your case. Lawyers Daniel McGee and Catherine Lerer have over 40 years of collective experience, and we have successfully obtained compensation awards in the million-dollar and multi-million-dollar range.
Meet Our Team
At McGee, Lerer & Associates, we have the skills and experience you deserve. Get to know our team by scrolling down and selecting the staff you would like to learn more about.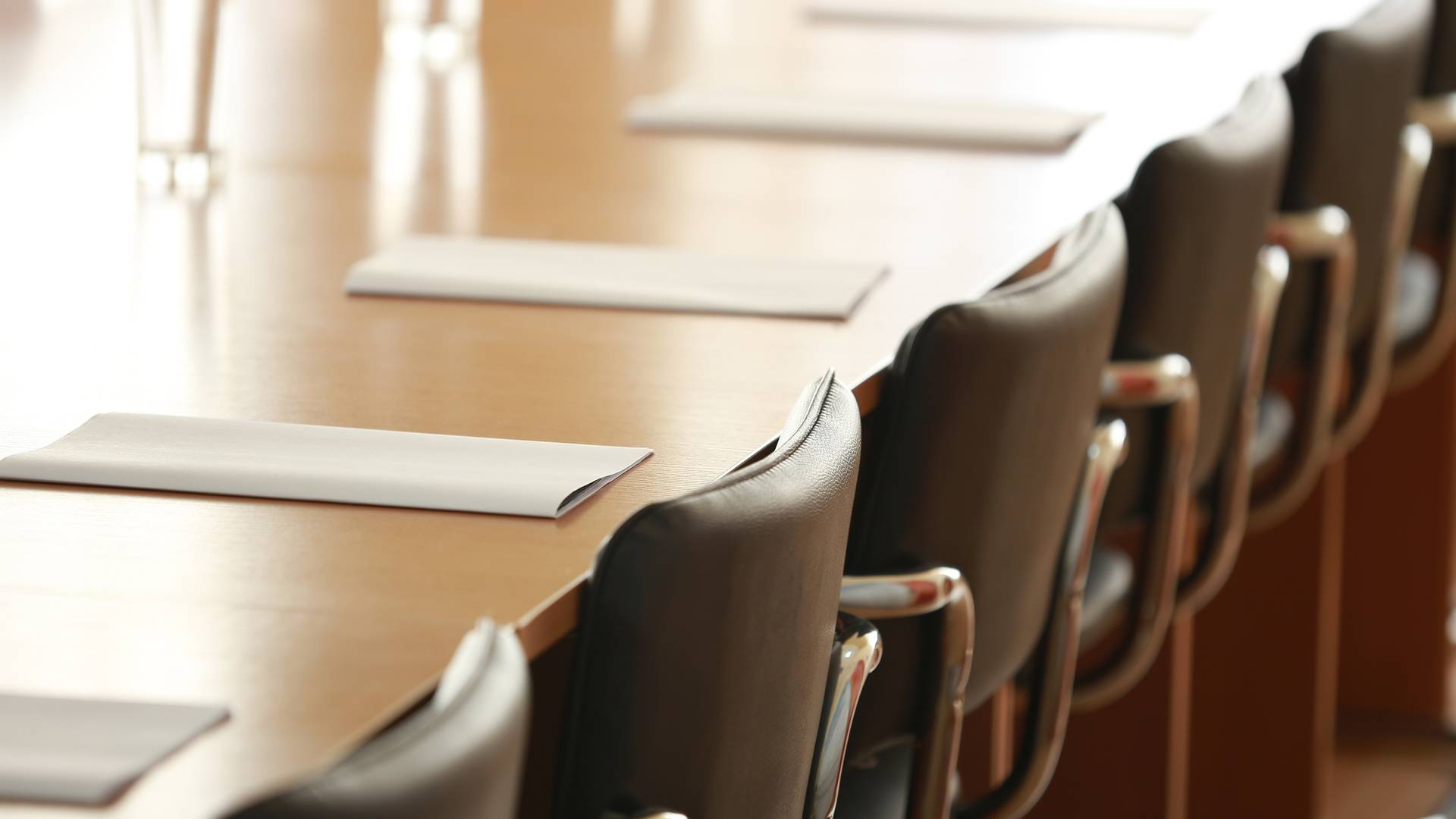 Why Choose McGee, Lerer & Associates?
What Makes Us Different
Five Convenient Locations

We have 5 offices in Southern California - Los Angeles, Pasadena, Santa Monica, Long Beach & Valencia

24/7 Availability

We can be available nights and weekends and come to you at the hospital or at home.

No Fees Unless We Win

If we are unsuccessful in our efforts to recover your compensation, you owe nothing. 

Learn more here.

Individual Attention

We take the time to understand all the unique factors of your case to achieve the best results.